VOTE For Levitt Amp today!
Post Date:
11/04/2019 9:25 AM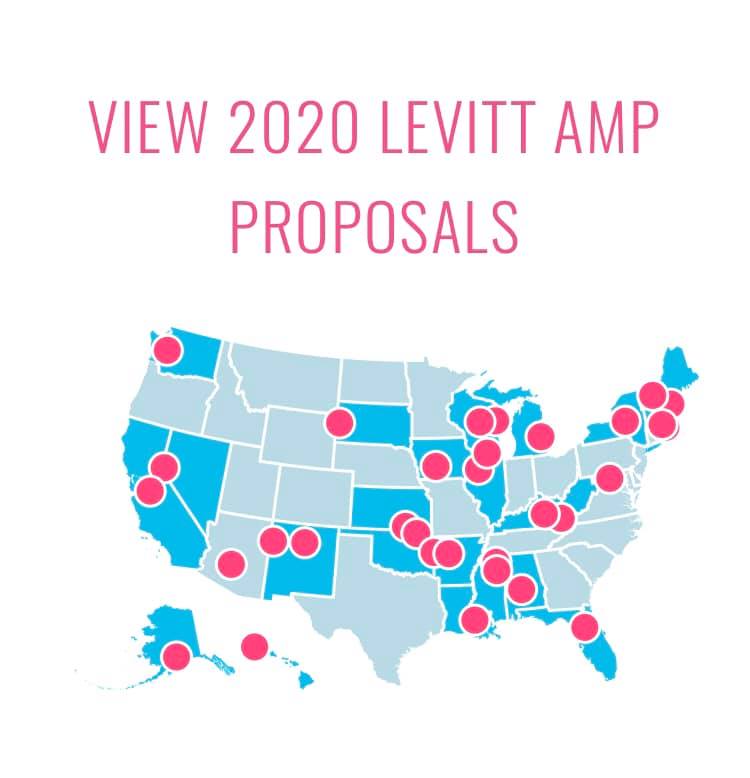 That red dot on West Virginia is US!!!
We are finalists for the Levitt AMP Grant this year. This grant will bring 10 weeks of LIVE FREE MUSIC to 15 amphitheater stages across the United States... and The Amp at Sam Michaels could be one of them - with YOUR help!

VOTING OPENS TODAY AT 1pm.
Please go to www.levittamp.org/vote to show your support by voting for Shenandoah Junction, WV!
We cannot move forward without the community!
One vote per email address. So please share this with everyone you know!
Thanks!