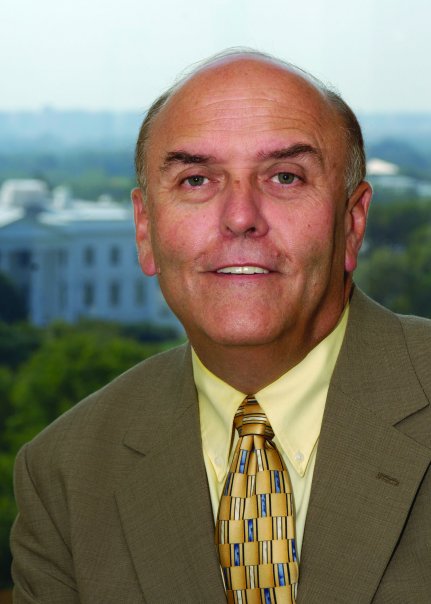 Due to COVID-19 the Tax payment deadline has been
extended to May 1, 2020 without penalty.
The office is closed to foot traffic, but staff are answering the phones. If you leave a message your call will be responded to as soon as possible. Additionally, there is a drop box located at 112 East Washington St, if you would like to drop off your
payment instead of mailing it.
Tax Office Phone: 304-728-3220 taxoffice@jeffersoncountywv.org
Tax Office Fax: 304-728-4034
Mailing Address: P.O. Box 9, Charles Town, WV 25414
Physical Location: 110 N. George Street, Charles Town, WV 25414
Hours: 9:00am - 5:00pm Monday - Friday

Pete Dougherty, Sheriff and Treasurer
Tax Bills for the 2019 tax year were mailed July 15, 2019
To receive 2 1/2% discount:
First half due on or before September 1, 2019
Second half due on or before March 1, 2020
Any questions contact the tax office for additional information. taxoffice@jeffersoncountywv.org