If you or your business would like the opportunity to make a difference in your community and
advertise your business all at the same time, give us a call and help us make Jefferson County
...the perfect place to grow!

Please click HERE to see our Sponsorship Opportunities!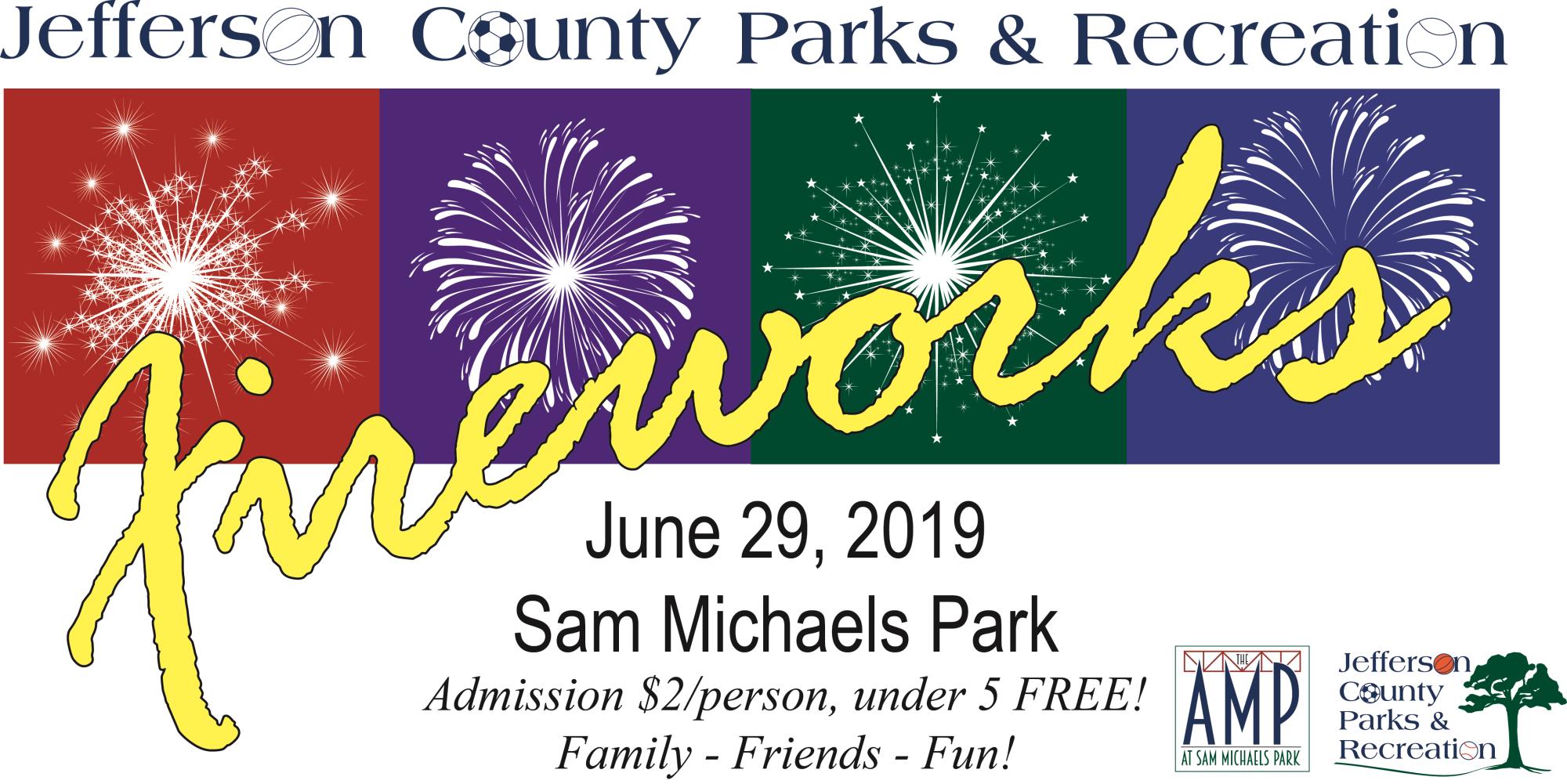 Fireworks is not possible without support from our community.
Donations continue to be accepted for this family friendly Independence Day celebration. Please send donations to: Jefferson County Fireworks, 235 Sam Michaels Lane, Shenandoah Junction, WV 25442 or Paypal: fireworks@jeffersoncountywv.org. Thank you!
Find Us!

Our office is located in Sam Michael's Park

235 Sam Michael's Land
Shenandoah Junction, WV 25442

Connect With Us!

Phone: 304-728-3207
Fax: 304-728-9746
Email: info@jcprc.org
Website: www.jcprc.org

Follow Us!
---
A perfect place to grow.