Employee Rights Under FAMILIES FIRST CORONAVIRUS RESPONSE ACT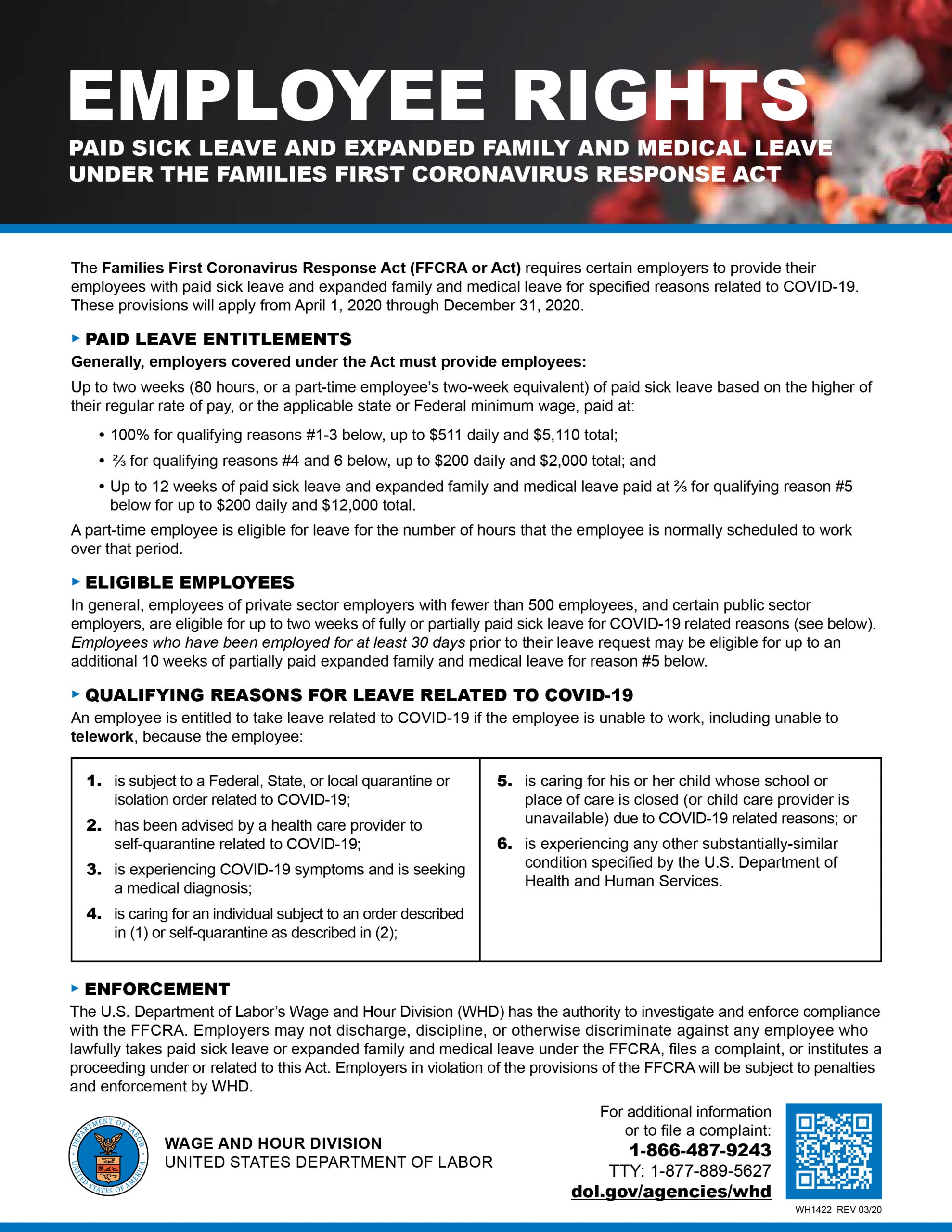 In addition to enrollment forms for Medical, Dental and Vision, all employees must also complete the JCC Payroll Deduction Form (below).
EMPLOYEE SELF SERVICE (ESS)
Jefferson County uses the MUNIS Employee Self Service (ESS) portal. Through this portal, employees are able to view their paystubs, W-2's, etc. Some departments use this portal for bi-weekly Timecard Entry. Instructions on how to set up your access to the ESS portal or mobile app, and for applicable departments, how to enter your Timecard are below:
Click here to view the County's Equal Employment Opportunity Plan (EEOP) and most recent utilization Analysis (Policy 222).
Jefferson County offers the following benefits to eligible employees:
Jefferson County WRAP Plan Document July 1 2020
Open Enrollment FY2020-2021 - May 1, 2020 to May 30, 2020
Employee Assistance Program (EAP) 1-800-543-5080
Jefferson County Payroll and Benefit Election Forms:
Group Medical Insurance that includes Prescription Coverage
Health Reimbursement Account
Group Dental Insurance
Group Vision Insurance
Group Life Insurance
WV Retirement Plus 457(b) Deferred Compensation Plan