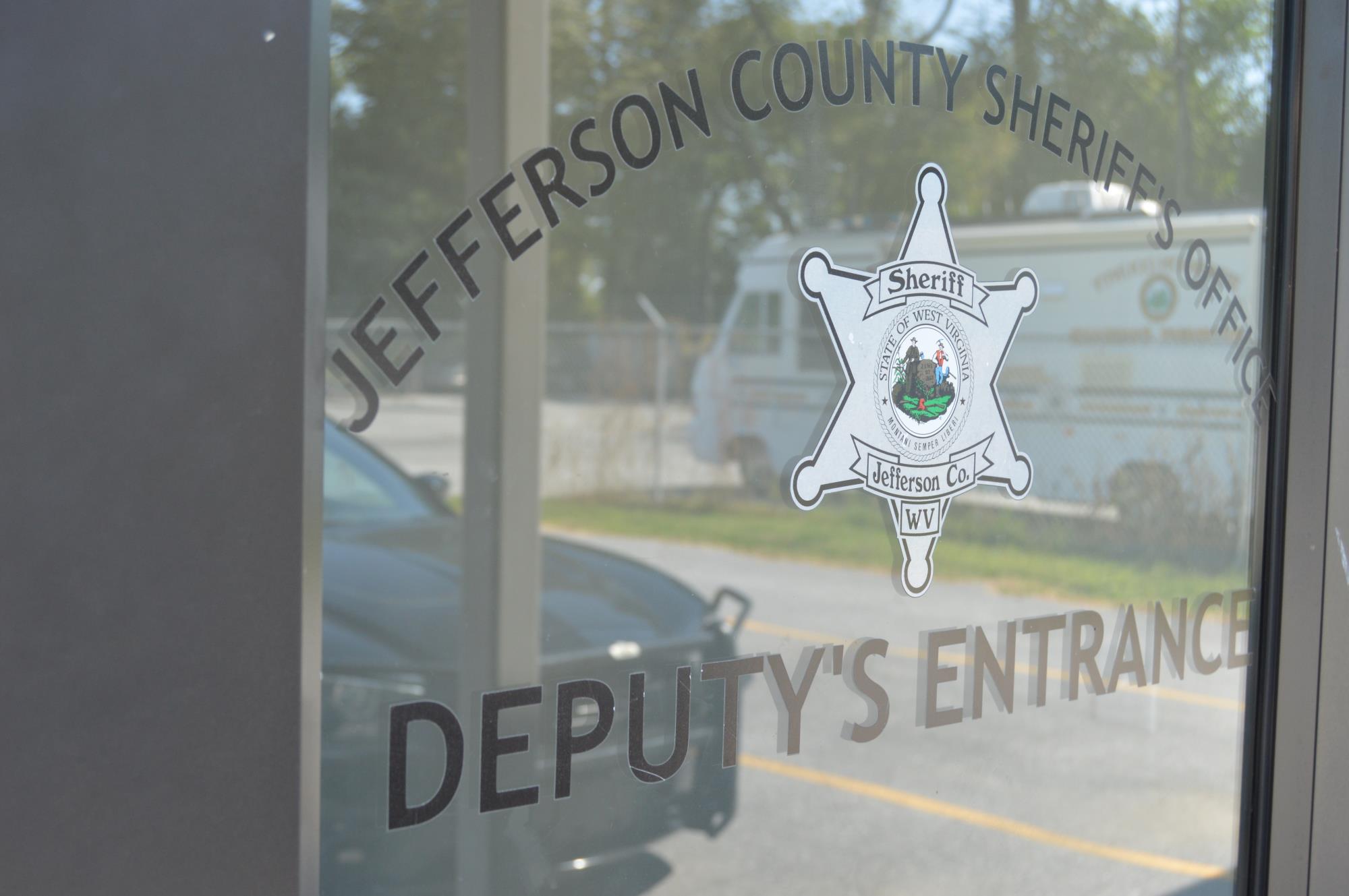 VACANCIES AVAILABLE
Deputy Sheriff
Animal Control Officer
Part-Time Bailiffs and Trip Guards
Physical Ability Standards (For Deputy Applicants Only)

SEE BELOW FOR JOB DESCRIPTIONS
_______________________________________________________________________________________________
Deputy Applicant Information:
The Jefferson County Sheriff's Office is a civil service department. As such, the Deputy Sheriff's Civil Service Commission conducts competitive written civil service examinations, as well as, physical agility testing for entry level Deputy positions. These tests establish the eligibility list from which vacancies in the law enforcement division of the Jefferson County Sheriff's Office can be filled. Dates and locations for these tests will be advertised on this website.
Candidates wishing to be considered for Veteran Preference Points must provide a copy of their DD Form 214 with their application. Certified law enforcement officers shall present proper identification on the date of the testing in order to be excused from the physical agility test.
Those who are interested in employment with the Sheriff's Office may submit a completed application to the Sheriff's Office. Individuals who have applications on file will be notified by mail as to when the next testing date has been scheduled. Applications may be obtained through the link above or in person at the Sheriff's Office.
Physical Agility Testing:
Candidates must be able to perform 28 sit-ups in one minute; 18 push-ups in one minute; and a 1.5-mile run in 14 minutes and 36 seconds. (West Virginia Legislative Rules 149-2-8.6a Physical Agility Standards) See link above for additional details.
Qualifications:
Pass the civil service written and physical examination
Possess a high school diploma or equivalent
20-20 vision, corrected if necessary-no color blindness
No hearing deficiency
18-45 Years of age
In possession of a valid driver's license
United States Citizen
The successful candidate must pass a polygraph, background check, and psychological evaluation, prior to being considered for employment. Continued employment is contingent upon the ability to qualify with a department issued firearm, pass a pre-academy medical screening (including drug test), and successful completion of the WVSP Academy Basic Officer Course.
Benefits:
(WV Consolidated Retirement Board) 20 year Retirement Plan
Paid Holidays
Accumulative Sick and Vacation Leave
County Wide jurisdiction
All uniforms and equipment supplied
Starting salary of $51,000 non-certified, $52,500 certified. Sign-on bonus after WV certification/release from FTO for those WV certified and at the end of 1 year anniversary.
Opportunity to learn all areas of law enforcement and civil process.
All interested applicants are encouraged to submit an application for future openings.
Animal Control Officer (ACOs) are responsible for responding to complaints of animal cruelty; taking possession of and providing care to abandoned/lost animals; cleaning kennels for animals taken to the Animal Control Facility; and a variety of other tasks related to the capture and care of animals. This position also requires that the successful candidate be able to perform administrative office duties such as greeting customers, answering phones and receiving inquiries. The position also responds with and assists Law Enforcement Officers. Persons selected as ACOs will be approved as Humane Officers. ACOs are required to work various shifts that may include evenings, weekends and holidays.
If chosen for the supervisory position, you would be required to act as an Animal Control Officer, while also managing a staff of four other ACOs, helping to prepare and manage the budget, and being the primary liaison from the ACO office to the Sheriff's Office. As the supervisor, you would work with the Sheriff and other members of the Sheriff's Office staff to ensure that the mission of the Animal Control Office is being met as well as the needs of the ACOs.
At a minimum, a qualified applicant must possess a high school diploma or equivalent; a valid driver's license; able to lift 50 lbs; have superb written and oral communication skills; excellent customer service skills; able to work a flexible schedule; and successfully pass a criminal background check.
Candidates with previous animal care and control, law enforcement and/or professional investigation experience are preferred.
Proficiency with Excel, Word and Outlook is required.
Administrative Assistant (filled) The successful candidate will need to be able to work in a fast paced, noisy environment; have excellent data entry and customer service skills; and the ability to multi-task. The position will be exposed to sensitive information; confidential material; and criminal clientele. Must be able to work with money and be proficient with Excel, Word, and Outlook.
The Jefferson County Sheriff's Office is an Equal Opportunity Employer.