Notice: This will now be the County Clerk's official page. Our old website, www.jeffersoncountyclerkwv.com, will redirect to give citizens time to adjust.
Thank you in advance for your patience.
Our office does not accept credit or debit cards at this time.
We only accept Cash or Check.
We apologize for the inconvenience.
Message from the Clerk
Welcome to the famous and historic Jefferson County Courthouse, home of the John Brown Treason Trial. While we revel in our history, our
informative pages
are sure to please.
As our office continues to move into the 21st century by implementing cross-training and technology, we strive to serve the public with excellence and accuracy. Our team of knowledgeable clerks is ready to assist with a smile. If you are visiting the Eastern Panhandle, be sure to stop in and say hello!
The Jefferson County Clerk
The Jefferson County Clerk, Jacqueline C. Shadle, serves as the chief election authority for the County. Along with administering elections, the Clerk's Office maintains birth, marriage and death records, records documents, and keeps the minutes of the Jefferson County Commissioners.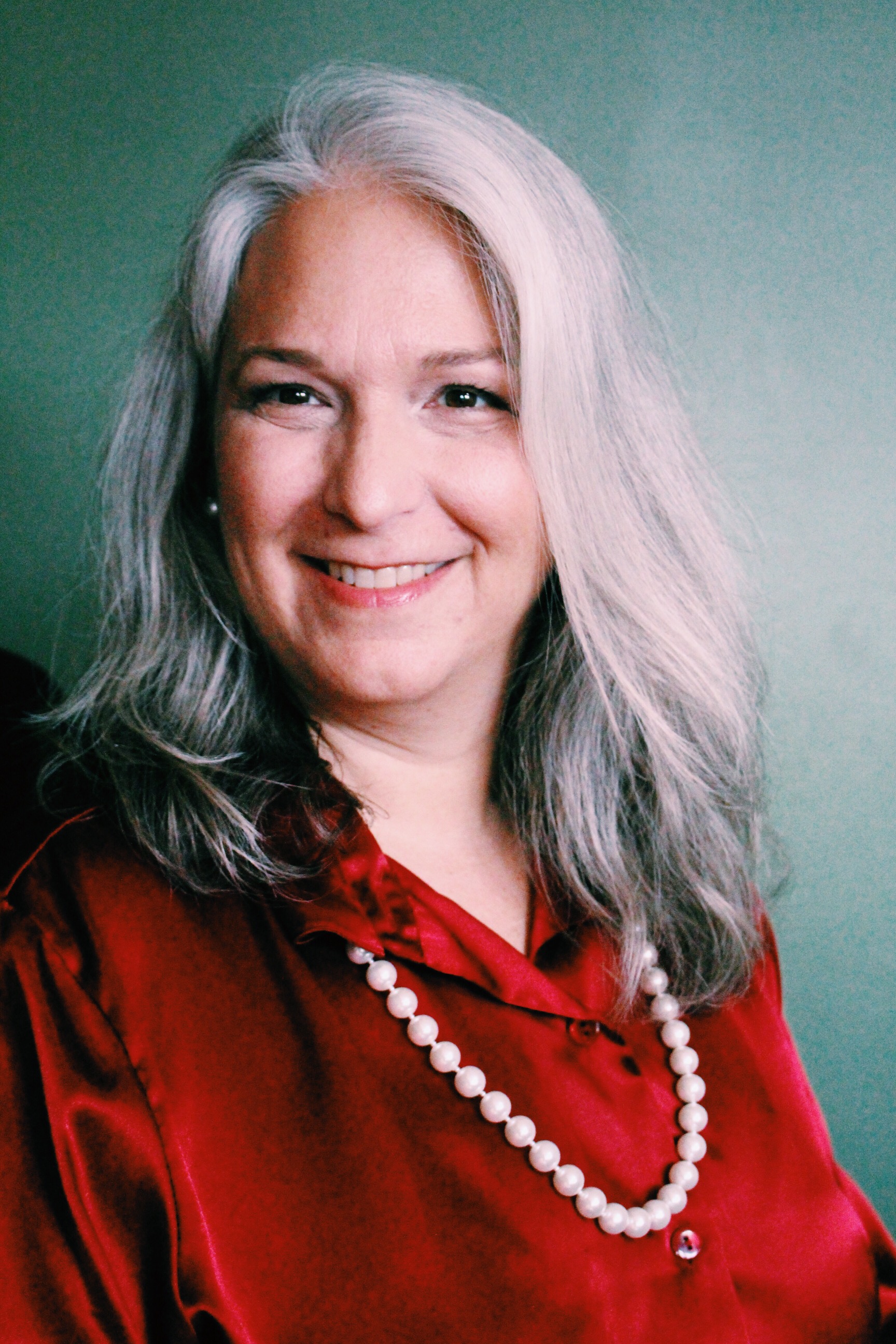 Useful Links