The Jefferson County Clerk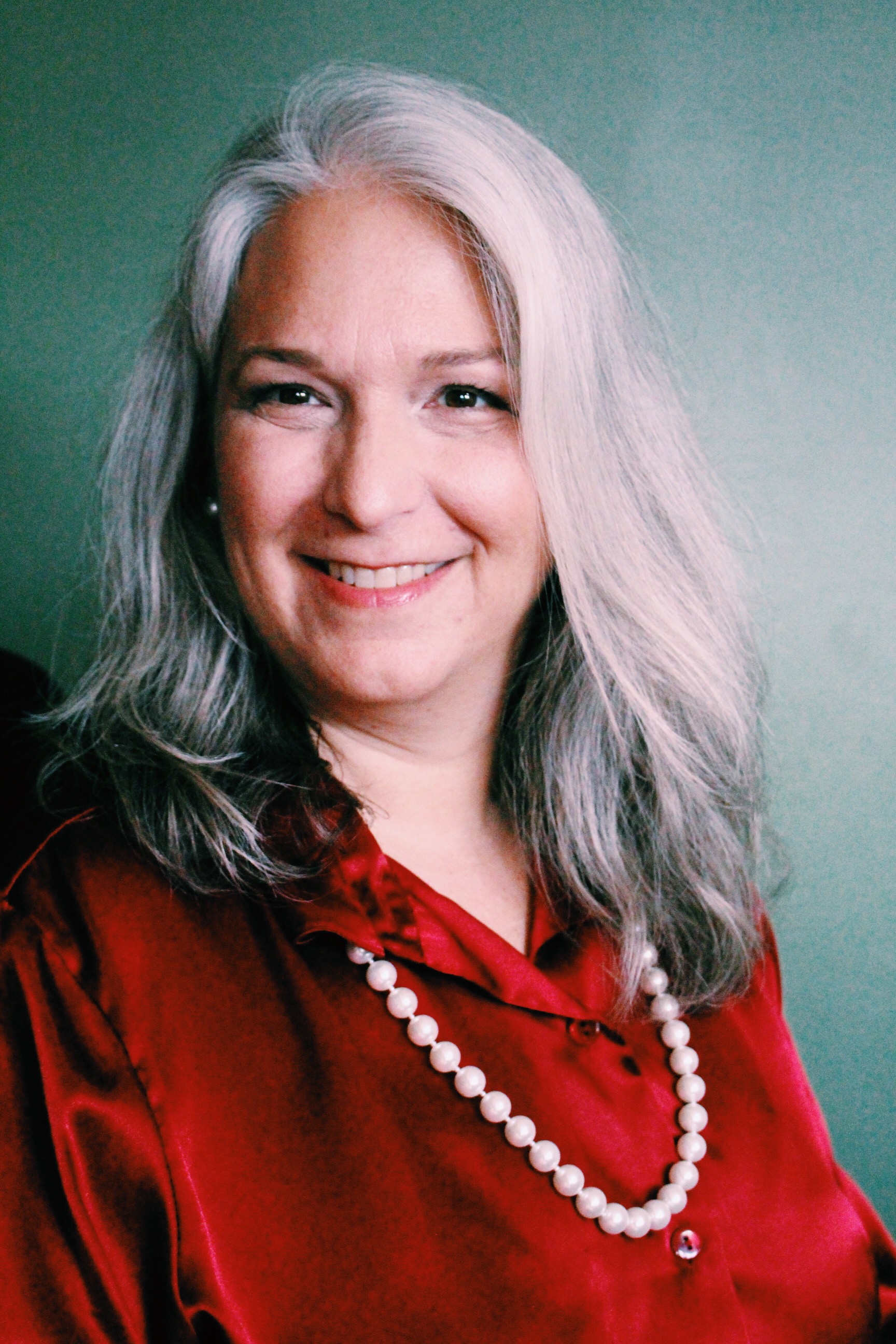 The Jefferson County Clerk, Jacqueline C. Shadle, serves as the chief election authority for the County. Along with administering elections, the Clerk's Office maintains birth, marriage and death records, records documents, and keeps the minutes of the Jefferson County Commissioners.

Our Vision
To anticipate, meet, and exceed the expectations of our customers and colleagues.
Our Strategy
Deliver Outstanding Customer Service
Be Effective and Efficient
Gain Public Confidence and Trust
Foster a Positive Workplace
Our Mission
To protect, preserve and maintain the public records, as well as the election process, with integrity and accountability; to support the Constitution of the United States and the Constitution of West Virginia while providing the utmost accurate and professional service to our customers and colleagues.

Our Values
Respect everyone.
Act with Integrity.
Embrace Diversity.
Build Relationships.
Be Accountable.
Learn through Innovation.
Office Hours
The Jefferson County Clerk's office is open Monday thru Friday 9:00 a.m. - 5:00 p.m.


*A service fee of 2.5% ($2.00 minimum) of the total charge will apply for all credit card transactions.
Useful Links
Trustee Sales

Plat Search

County Commission Agendas & Minutes
Jefferson County Budget and Annual Documents


Courthouse Historical Significance
Welcome to the famous and historic Jefferson County Courthouse, home of the John Brown Treason Trial. For a brief history of the Jefferson County Courthouse, please visit our
informative page
.
A Brief Synopsis of the General Indexes to Deeds and Deed Books
John Brown's Will (from 1859, recorded in Will Book 16 at Page 143)
Trustee's Sale of Slaves (from February 24, 1838, recorded in Deed Book 22 at Page 367)

Northern New York Tombstone Transcription Project (John Brown Farm Cemetery in New York)
Kennedy Farm House (Information on John Brown)
West Virginia Archives and History
Video posted by Rob Aitcheson, Historic Landmarks Commission.