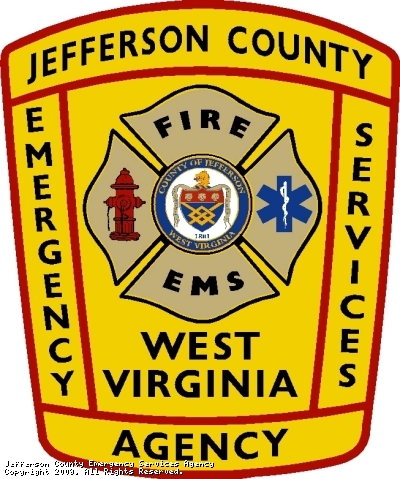 Jefferson County Emergency Services Agency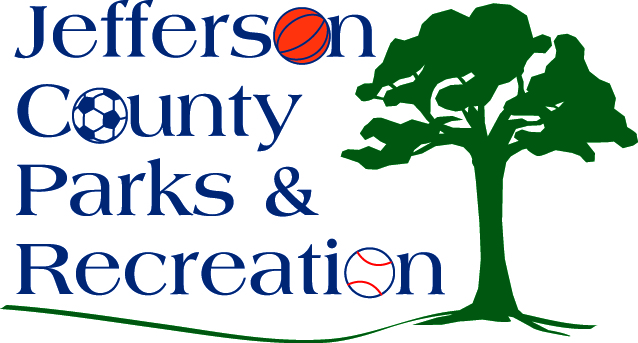 Jefferson County Parks and Recreation
Jefferson County Parks and Recreation operates and maintains eight developed and two undeveloped
parks in Jefferson County, West Virginia. Facilities include a Community Center, five Pavilions available for rent, handicap accessible playgrounds, baseball and soccer fields, a dog park, numerous running and walking paths,
an overnight camping area and "The Columns" - an outdoor wedding/special events venue. Programming for
adults and children is also offered year-round. The main office is located in Sam Michael's Park, 235
Sam Michael's Lanes, Shenandoah Junction, WV. Office hours are 8 am-6 pm Monday-Friday.
Please visit www.jcprc.org or call 304-728-3207 for more information (or click the link above).