Office of GIS & Addressing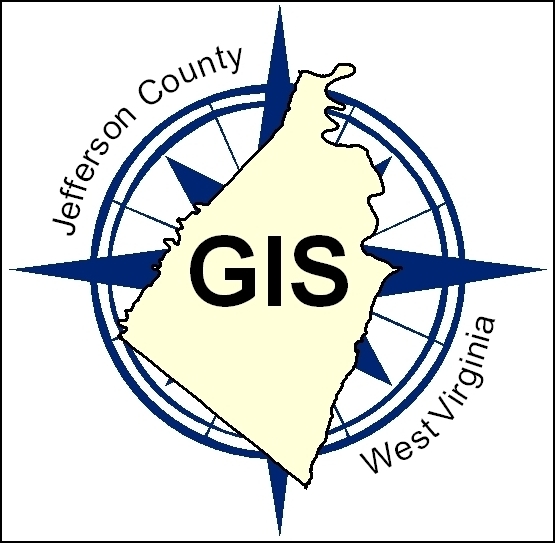 The Jefferson County GIS/Addressing Office is responsible for the creation and maintenance of all GIS data, except parcel (cadastral) data, for the Jefferson County government. This includes data for the E9-1-1 Communications Center mapping system. The office is also in charge of all addressing services, road name approval, and street sign maintenance for the County.
Learn about Addressing Services in Jefferson County
Learn about the 2001-2008 Readdressing Project
Review our E9-1-1 Addressing Ordinance
Our Mission Statement:
To support the needs of citizens, businesses, and government by developing, maintaining, and providing accurate, current and cost-effective geospatial information and database management systems through the use of the highest professional standards and ethics.
Important News
Jefferson County GIS has gone interactive! Our office understands the need of the public to be able to easily search for information pertaining to specific locations. As such, we are working on digitizing some of our more widely used maps and have made it easier to download our data. To visit our Public Research Portal, please click here.
Our office has completed the Address Compliance Program.

To visit the Program webpage, click here.
Questions or Comments? Contact Us