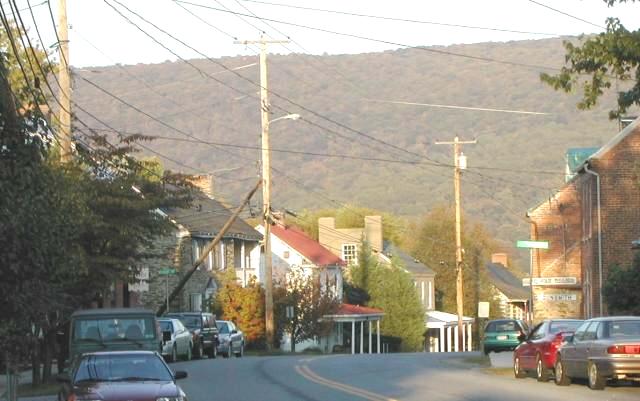 Bolivar is a town of 1,100 located in the Eastern Panhandle of West Virginia, adjacent to the town of Harpers Ferry, and surrounded by the Harpers Ferry National Historic Park. The town of Bolivaris just one mile from the confluence of the Potomac and Shenandoah Rivers, off U.S. Route 340, an hour from Washington, D.C. and Baltimore, MD.
Website: http://www.bolivarwv.org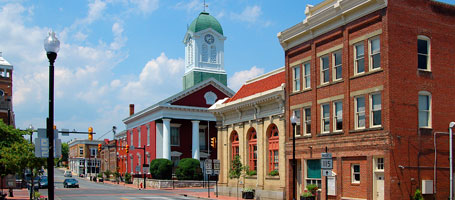 Charles Town was laid out in 1786 by Charles Washington, who donated the four corner lots at the intersection of George and Washington Streets for public buildings of the town and county. Charles died sometime between July and September in 1799, only a short while before the death of his brother George.
Website: http://www.charlestownwv.us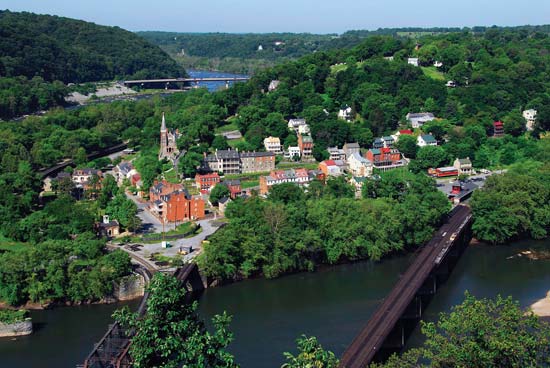 Harpers Ferry first settled in 1732 by Peter Stephens whose "squatter's rights" were bought in 1747 by Robert Harper, for whom the town was named, and who first operated ferries across the Potomac and Shenandoah Rivers. Harpers Ferry was incorporated by the Circuit Court in 1872. President George Washington asked Congress in 1794 for an Armory and Arsenal at Harpers Ferry. Building was commenced in 1796. Scene of John Brown's raid in 1859. Site of Harpers Ferry National Historical Park, which sees over half-million visitors each year.
Website: http://www.harpersferrywv.us

Ranson is located between the natural beauty of the Shenandoah Valley and some of the most significant sites in American history. Situated in the Eastern Panhandle of West Virginia, just an hour drive west of the nation's Capital and forty minutes from Washington-Dulles international Airport, Ranson maintains a small-town charm with metropolitan-like access. This combination provides a great place to visit, raise a family, and conduct business. While visiting Ranson and Jefferson County, you can retrace the route of pre-Revolutionary pioneers, hike the Appalachian trail, enjoy the natural beauty and wonder of the mountains and Shenandoah River just as Presidents Washington and Jefferson did over 200 years ago, and march in the footsteps of Civil War veterans from Harpers Ferry National Park to the national battlefields of Antietam and Gettysburg.
Website: http://www.cityofransonwv.net
​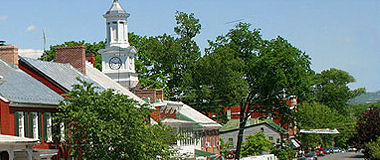 Shepherdstown is the oldest town in the state of West Virginia, nestled in the lower Shenandoah Valley - only 90 minutes from the Washington/Baltimore metropolitan areas but miles away from the stress and rushed lifestyle of the city.
Website: http://www.shepherdstown.us