Office of Planning and Zoning
---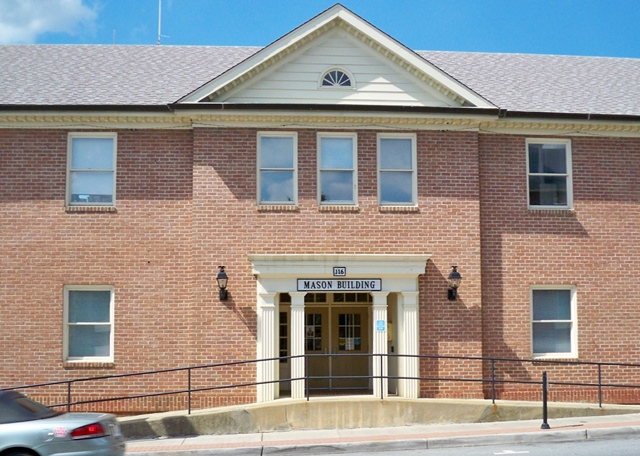 The office of Planning and Zoning is located on the 2nd Floor of the Mason Building
116 East Washington Street in Charles Town, W.V.
The mission of the Office of Planning and Zoning is to provide a healthy, pleasant environment for those who live, work, and visit Jefferson County by blending the unique natural and built resources of our community with quality, sustainable development that ensures responsible and sound growth. We are a knowledgeable, respectful, dedicated staff who welcome community based problem solving and public/private cooperation that assists the community in implementing standards which create a positive impact and achieves its ultimate vision.
Approved 2014 Comprehensive Plan Update:
On January 14, 2015 the County Commission approved the Envision Jefferson 2035 Comprehensive Plan and Future Land Use Guide. Copies are available for review in the office of Planning and Zoning and the following libraries: Old Charles Town Library, Bolivar-Harpers Ferry Public Library, South Jefferson Public Library, and Shepherdstown Public Library.