The Sheriff's Tax Sale is scheduled for November 16, 2021 at 10:00 am in the County Commission Meeting Room at the Library.
Registration begins at 8:00 am at the Tax Office.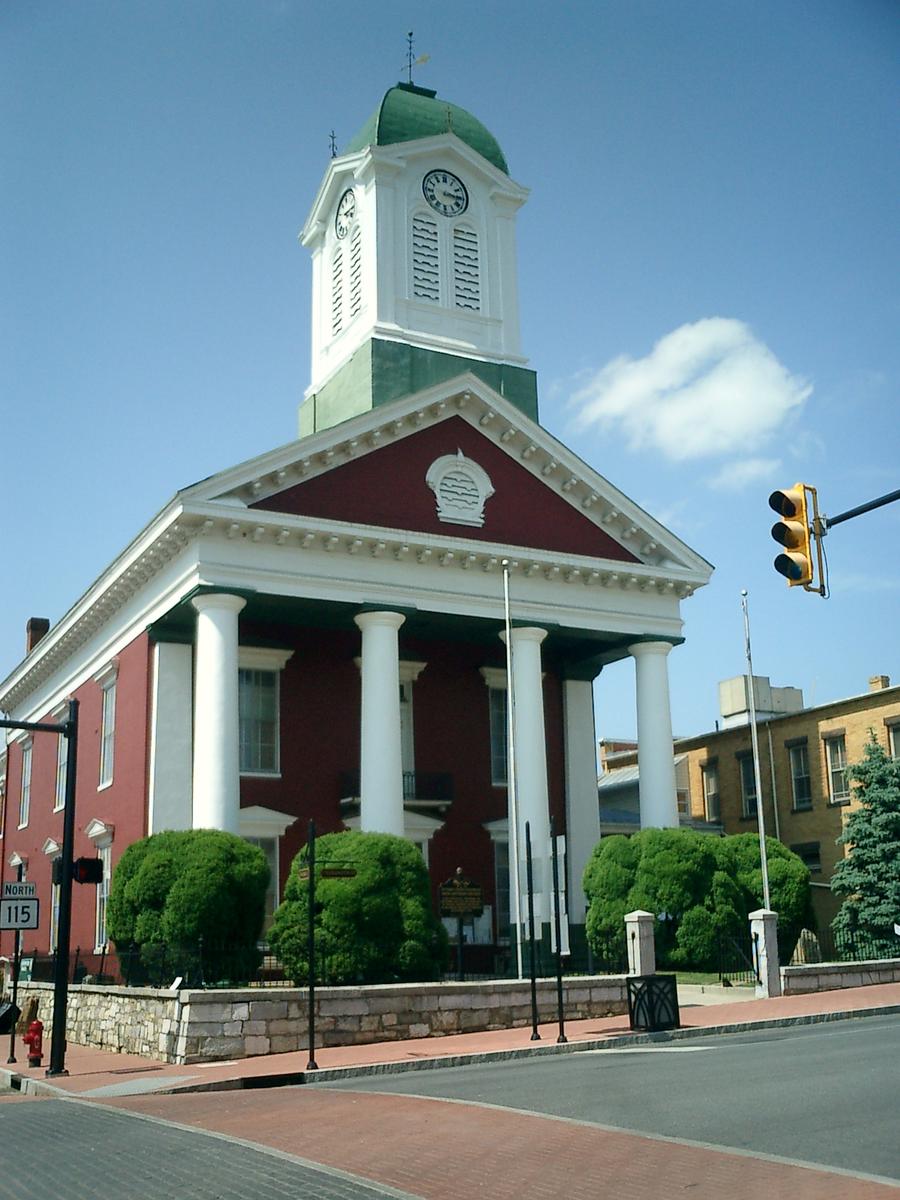 Sheriff's Sales
West Virginia law requires the Sheriff to offer for sale, at the courthouse, real estate property for which taxes are delinquent.
Property owners who are delinquent in payment of real estate taxes may find their properties listed for sale by the Sheriff, who is required to enforce collection. A list of properties on which taxes are delinquent is published each year in May and September in the Spirit of Jefferson.
Owners whose properties are sold to satisfy tax liens may redeem their property within the specified time upon satisfaction of certain requirements.
Anyone contemplating purchasing property at Sheriff's sales should first seek appropriate legal advice.