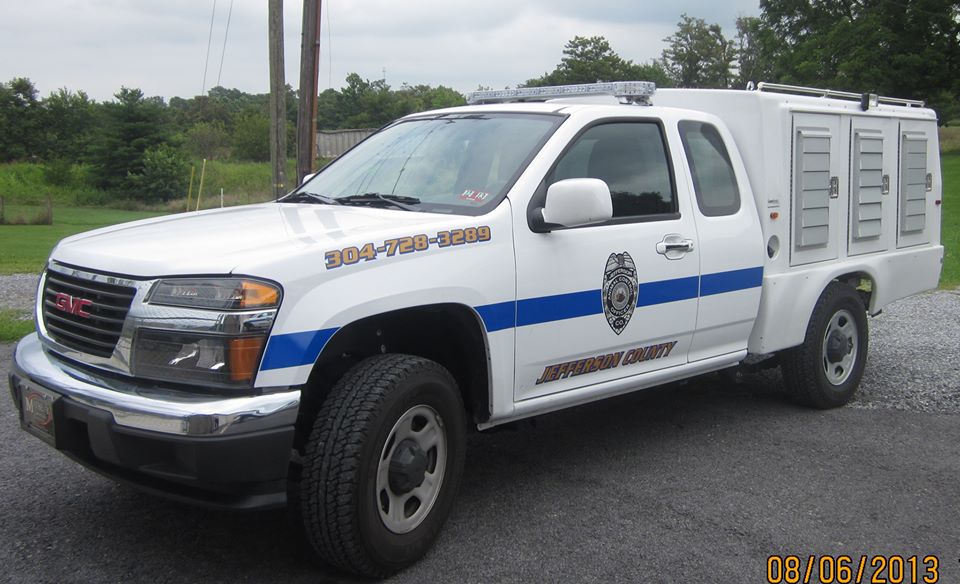 To reclaim your animal please follow these steps:
Call or visit Animal Control to make sure that we have your animal and to determine fees associated with their release.
Bring proof of ownership.
The reclaiming fee is $50.00 and there is a $5.00 charge per day for boarding. These fees will have to be paid at the Jefferson County Sheriff's Office prior to reclaiming your animal. These fees may be paid for via cash (exact amount) or money order. These fees cannot be paid for with credit card or personal check.
If a dog does not have a current county tag, a tag must be obtained from the Assessor's Office before retrieving your dog.
If you have further questions or require additional information, please contact our office during normal business hours.