Jefferson County Community Center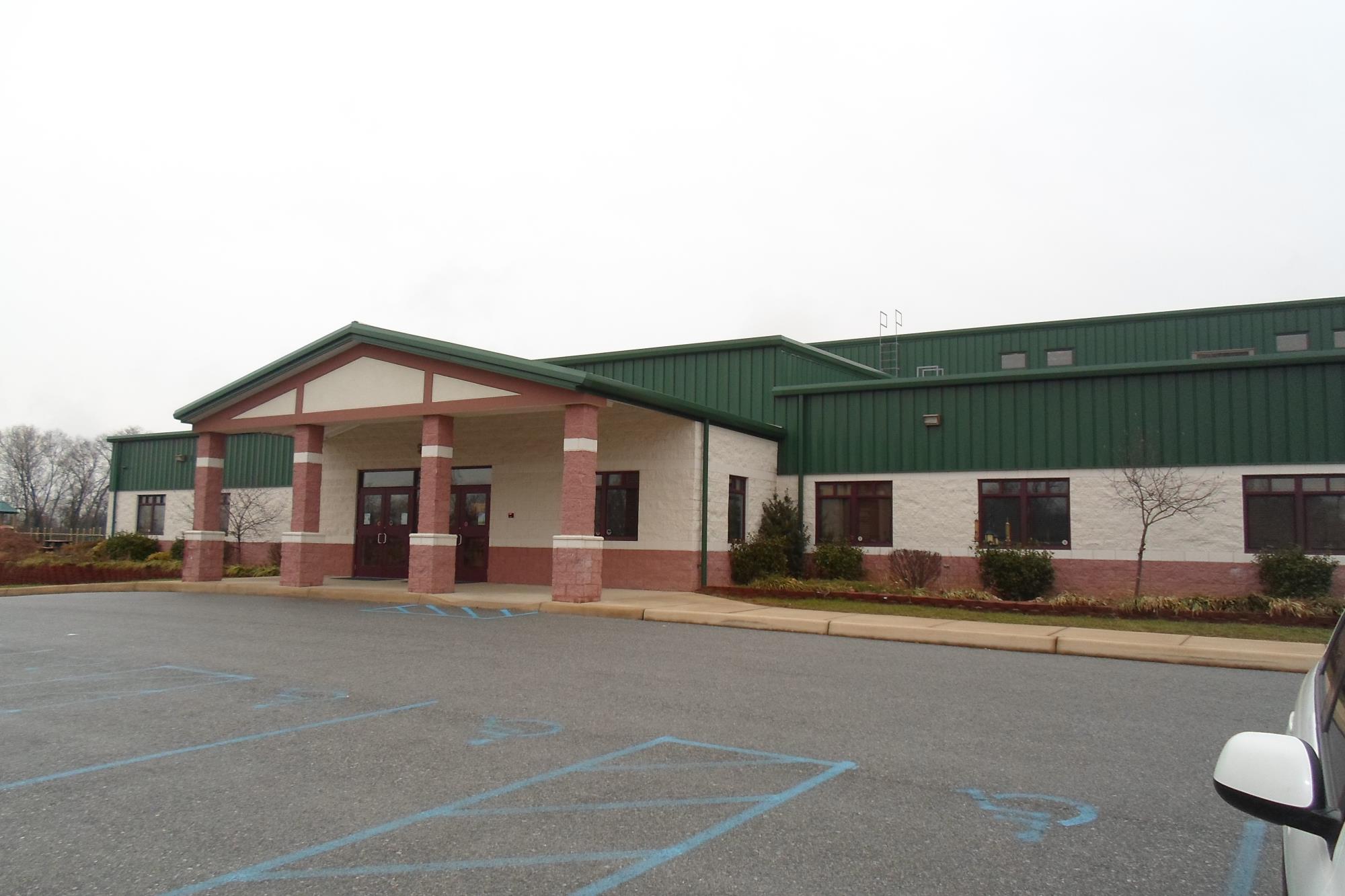 The Jefferson County Community Center is located in the heart of Sam Michael's Park, off of Job Corps Road. Inside you will find a friendly fitness room, preschool room, multi-purpose room, full gymnasium, and the parks and recreation staff offices. This community center facilitates most of Jefferson County Parks and Recreation's programs and activities. Browse our Activity Guide for program information or visit us on Facebook for the most up to date program information and park happenings.
Community Center Hours of Operation
Monday-Friday 8:00am-5:00pm*
(Hours may vary and are dependent on programming)
Saturdays open for private and birthday party rentals
(to reserve, please call the office at 304-728-3207)
Office Hours 8:00am-5:00pm
Sunday 1:00pm-6:00pm
Jefferson County Community Center
235 Sam Michaels Lane
Shenandoah Junction, WV 25442
304-728-3207 info@jcprc.org www.jcprc.org
________________________________________________________________________________________
Fitness Room

Our fitness room offers treadmills, elliptical machine, recumbent stationary bike,
and free-weights. The fitness room is available when the Jefferson County Community
Center is open. In additions, when the gym is open, guests can use the space for walking, basketball, and general exercise at their leisure. We strive to keep costs to a minimum,
so exercise is possible for more people in Jefferson County.
Children under 18 may use the space, but must be accompanied by an adult.

| | | | |
| --- | --- | --- | --- |
| | Daily Cost | 20 visit Punch Pass | Yearly Pass |
| Age 6-59 | $2.00 | $30.00 | $150.00 |
| Age 60+ | $1.00 | $15.00 | $150.00 |






---




Pickleball (2 courts) is open for drop-in play on Tuesdays and Thursdays from 9am-12pm and Fridays from 8am-11am. Cost is $3/person.

Also one pickleball court is available behind the Jefferson County Community Center. Free play is available whenever the park is open. A pop-up net is available at the front desk.