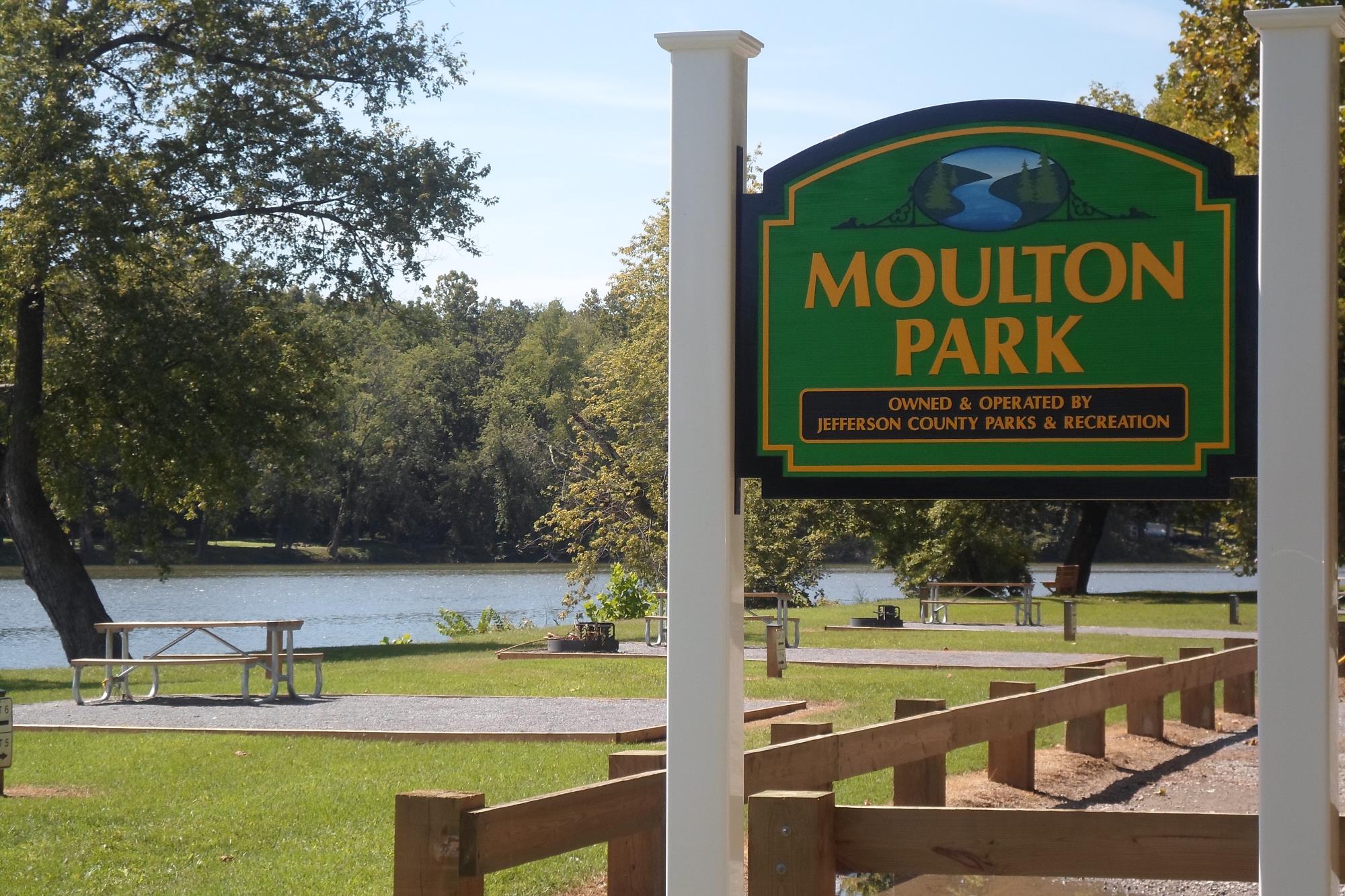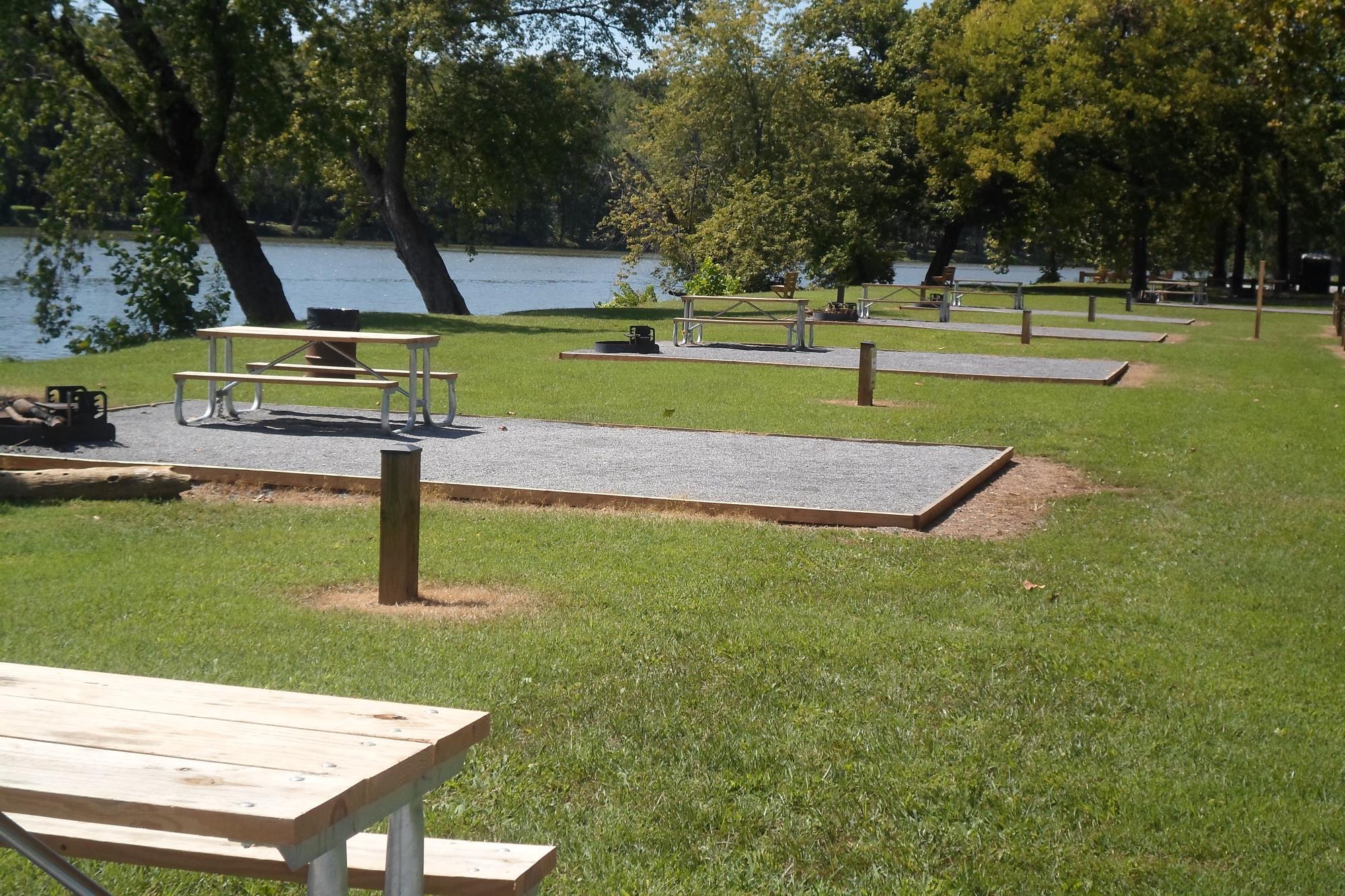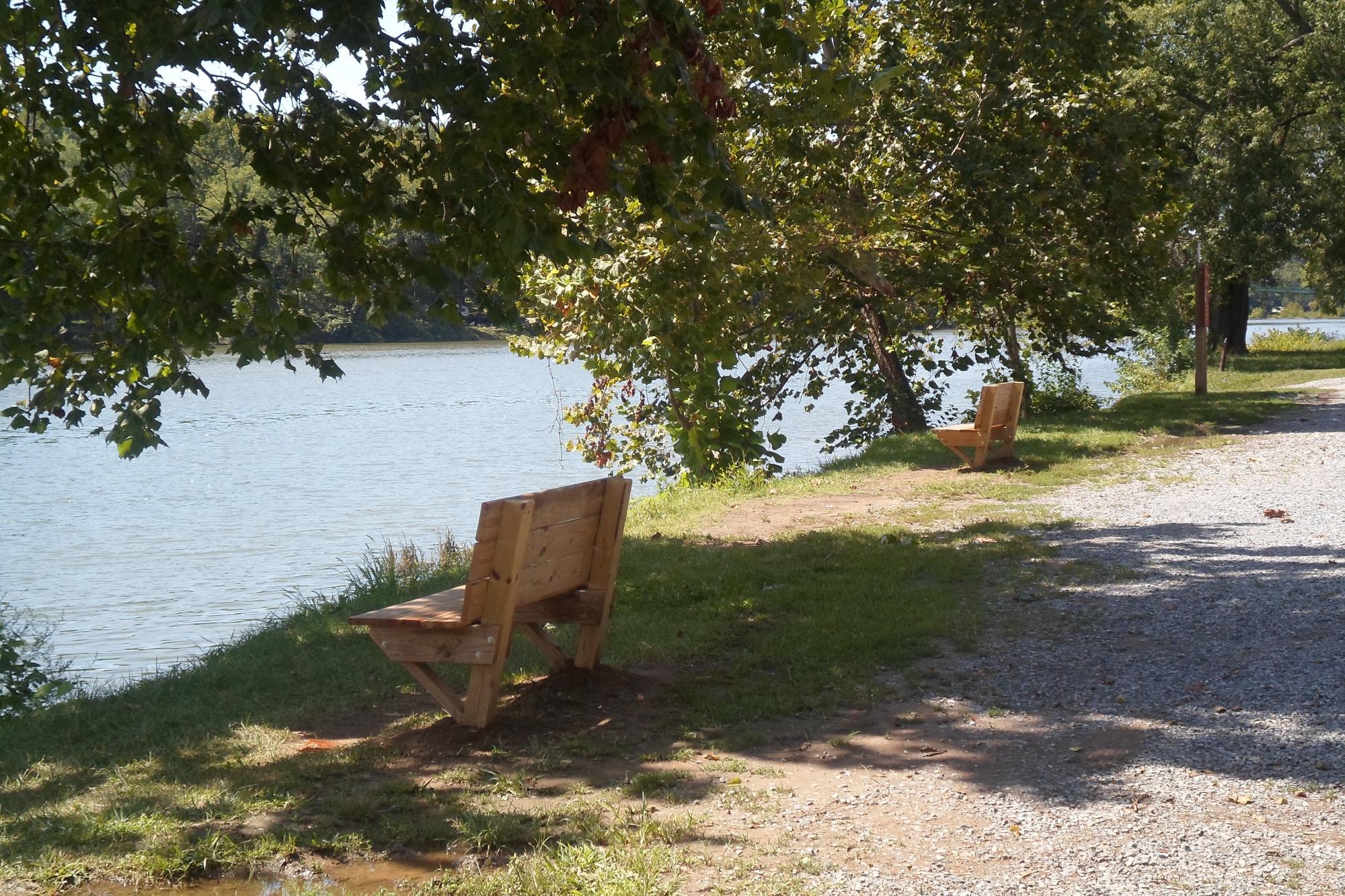 **PLEASE NOTE**
MOULTON PARK CAMPING IS CLOSED FOR THE SEASON. This park will be available for day-use only after this date. Restroom facilities will not be available.
MOULTON PARK IS A TRASH FREE PARK. There are no trash cans provided in this park. Please take your trash with you when you leave. Carry-In/Carry Out. Thanks! THANK YOU!
On the shore of the Shenandoah River, just north of the Bloomery Bridge, this half-mile of river frontage features camping and other recreational opportunities. The well-shaded, quiet hammock of foliage created an inviting habitat for squirrels, birds, and waterfowl. A new public boat ramp was installed in 2012 and allows access for fishing the Shenandoah River. Come check out the camp sites, picnic tables, boat ramp, fire pits, parking access and more! Camping is restricted to permit only. Please stop into the Jefferson County Parks and Recreation office in Sam MIchaels Park for a permit today. For more information, please give us a call at 304-728-3207.
Permit Conditions
Permit may be obtained at the Parks and Recreation office in Sam Michael's Park M-F 8am-6pm.
Permits may be purchased with cash only.
Permit fee: $25.00 per night.
Permit holder must present a valid drivers license.
Permit holder must provide a list of full names of all campers including his/herself.
Make/Model & plate number of vehicle designated to camp site.
maximum of 2 tents or 1 camper per permit.
Maximum 10 nights per permit.
Site must be vacated by 12 noon following last night of permit.
All trash must be removed by permit holder
Open fires in designated areas only.
Alcohol is not allowed in any Jefferson County Parks without proper state permitting.
The boat ramp and picnic area is available throughout the year as weather permits.
Moulton park does not have trash cans available. It is a carry-in/carry-out park. Thank you!