PLEASE NOTE - DUE TO THE COVID-19 PANDEMIC, THE CIT PROGRAM WILL NOT BE AVAILABLE IN 2020. WE HOPE TO SEE THE PROGRAM ADDED BACK TO OUR PROGRAMMING IN SUMMER 2021.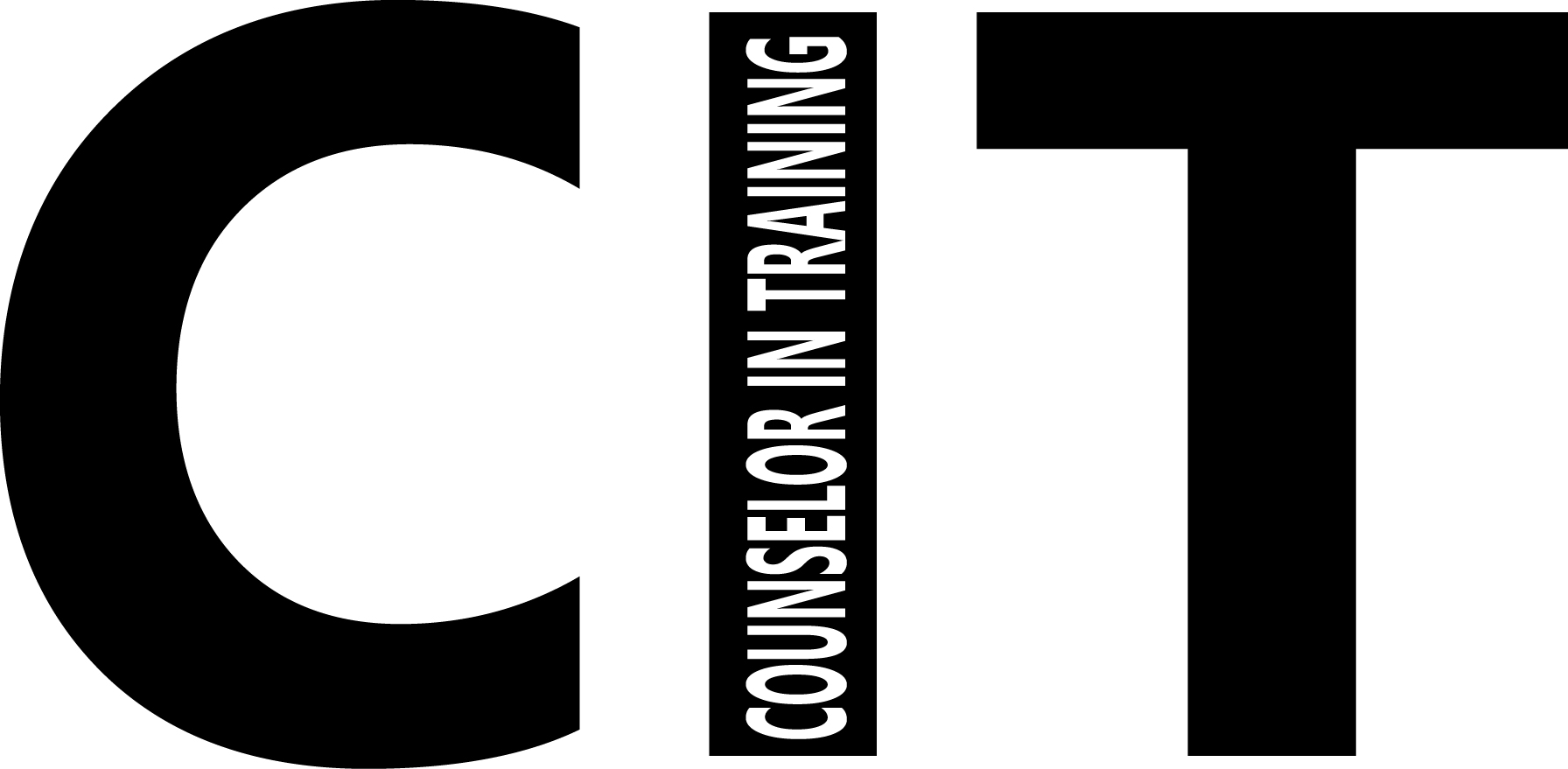 Counselor-In-Training (CIT) program is for teens, ages 13-17 who are seeking leadership and work experience through a summer camp work setting. Qualified and selected teens will go through an interview process as if they were applying for a camp counselor position. Selected candidates will be selected for 1-3 weeks of camp to work in a camp setting of their choosing (day camps, sports camps, art camps, special interest camps, etc.). This summer, JCPRC will be selecting up to 10 qualified CIT candidates. At the end of each week, Camp CITs will receive an evaluation of their work.
The goal of this program is to prepare children for potential work experiences and the possibility of becoming a paid junior counselor. This is also an excellent way to get volunteer hours.