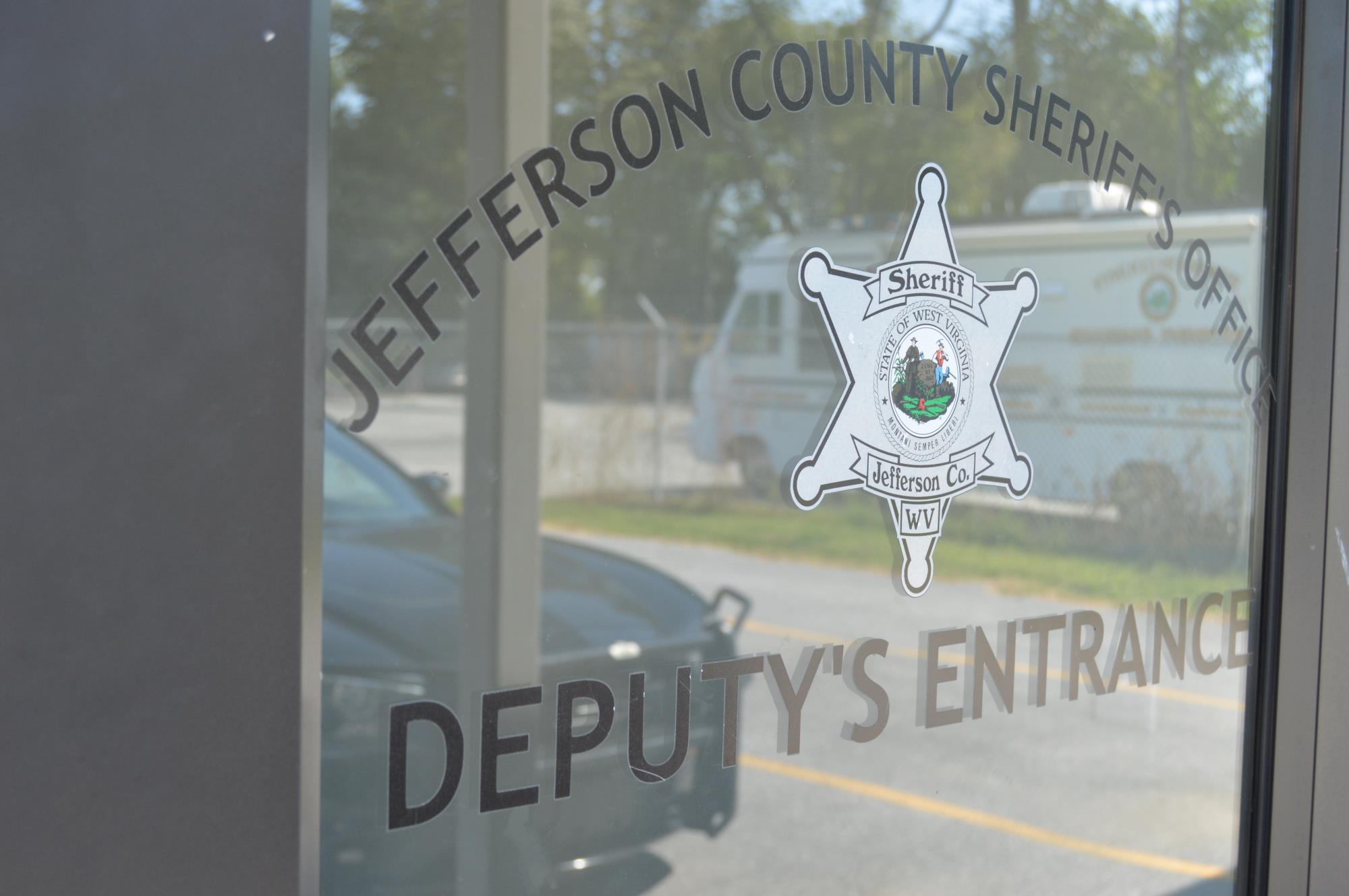 NEXT DEPUTY TESTING 12/9/2017 - Application Deadline
4pm 11/22/17
Physical Ability Standards (For Deputy Applicants Only)
Any positions or test dates will be posted at the top of this page.
DEPUTY TESTING 12/9/2017 (See Below for additional details)
DEPUTY SHERIFF
Jefferson County, West Virginia
The Jefferson County Sheriff's Office is accepting applications for the position of Deputy Sheriff. Applications may be obtained at the Sheriff's Office located at 102 Industrial Blvd, Kearneysville, WV or by visiting our website at www.jcsdwv.com. The Civil Service and Physical Agility tests will be administered on Saturday, December 9, 2017 at 0800 in the cafeteria/gymnasium of Jefferson High School. For more information on test dates, qualifications and benefits visit our website or call (304) 728-3205. For those with military experience, please provide a copy of your DD Form 214 with your application.
The deadline for submitting applications will be Wednesday, November 22, 2017 at 4:00 p.m.
EOE
_______________________________________________________________________________________________
Deputy Applicant Information: (Next testing 12/9/2017)
The Jefferson County Sheriff's Office is a civil service department. As such, the Deputy Sheriff's Civil Service Commission conducts competitive written civil service examinations, as well as, physical agility testing for entry level Deputy positions. These tests establish the eligibility list from which vacancies in the law enforcement division of the Jefferson County Sheriff's Office can be filled. Dates and locations for these tests will be advertised on this website.
Candidates wishing to be considered for Veteran Preference Points must provide a copy of their DD Form 214 with their application. Certified law enforcement officers shall present proper identification on the date of the testing in order to be excused from the physical agility test.
Those who are interested in employment with the Sheriff's Office may submit a completed application to the Sheriff's Office. Individuals who have applications on file will be notified by mail as to when the next testing date has been scheduled. Applications may be obtained through the link above or in person at the Sheriff's Office.
Physical Agility Testing:
Candidates must be able to perform 28 sit-ups in one minute; 18 push-ups in one minute; and a 1.5-mile run in 14 minutes and 36 seconds. (West Virginia Legislative Rules 149-2-8.6a Physical Agility Standards) See link above for additional details.
Qualifications:
Pass the civil service written and physical examination
Possess a high school diploma or equivalent
20-20 vision, corrected if necessary-no color blindness
No hearing deficiency
18-45 Years of age
In possession of a valid driver's license
United States Citizen
The successful candidate must pass a polygraph, background check, and psychological evaluation, prior to being considered for employment. Continued employment is contingent upon the ability to qualify with a department issued firearm, pass a pre-academy medical screening (including drug test), and successful completion of the WVSP Academy Basic Officer Course.
Benefits:
(WV Consolidated Retirement Board) 20 year Retirement Plan
Paid Holidays
Accumulative Sick and Vacation Leave
County Wide jurisdiction
All uniforms and equipment supplied
Starting salary of $41,300 non-certified, $42,300 certified.
Opportunity to learn all areas of law enforcement and civil process.
All interested applicants are encouraged to submit an application for future openings.
The Jefferson County Sheriff's Office is an Equal Opportunity Employer.