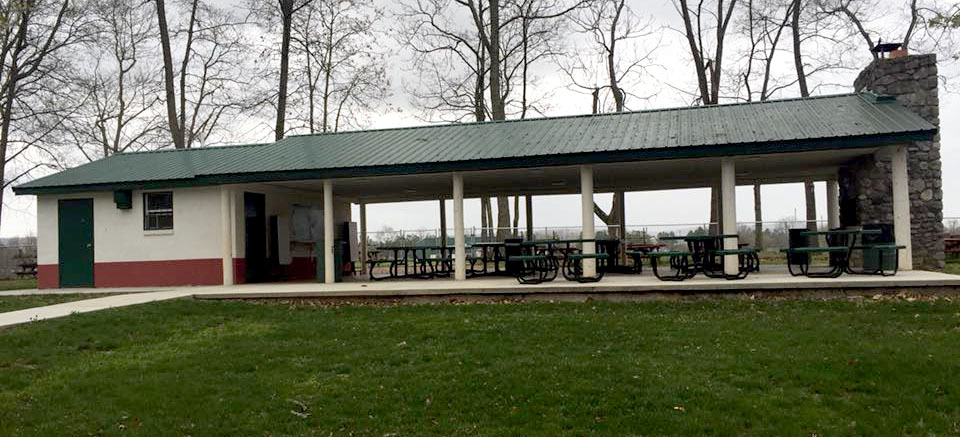 Sam Michaels Park Mason Pavilion
Perfect for family gatherings, reunions, church groups, and parties - the secluded Mason Pavilion, located at the front of Sam Michaels Park, features large pavilion off a private drive, picnic tables, restrooms, playground, fireplace, and optional kitchen.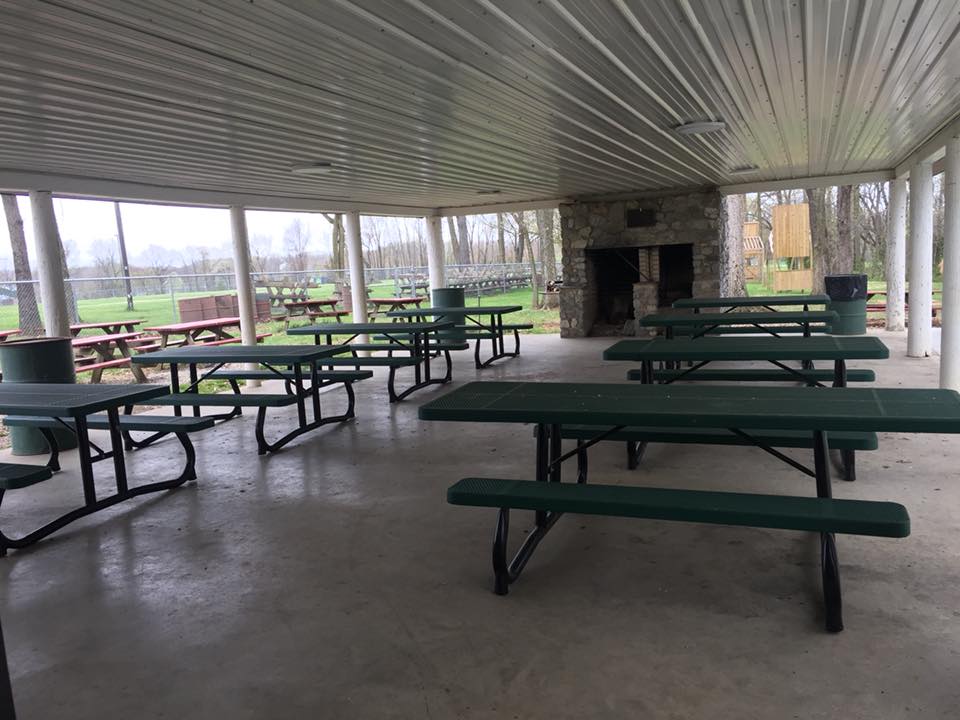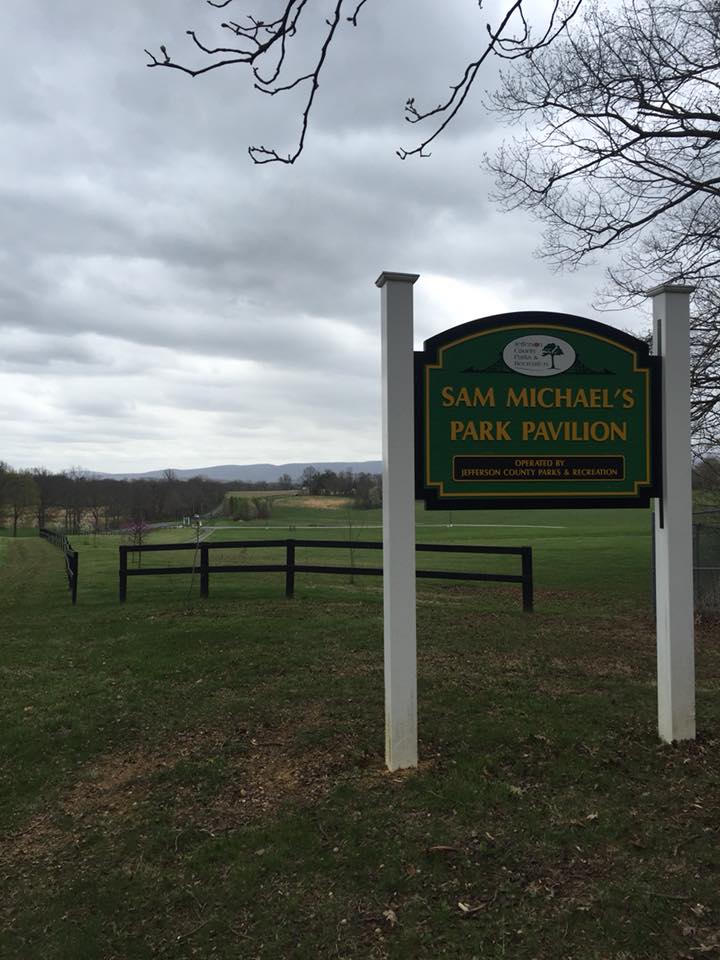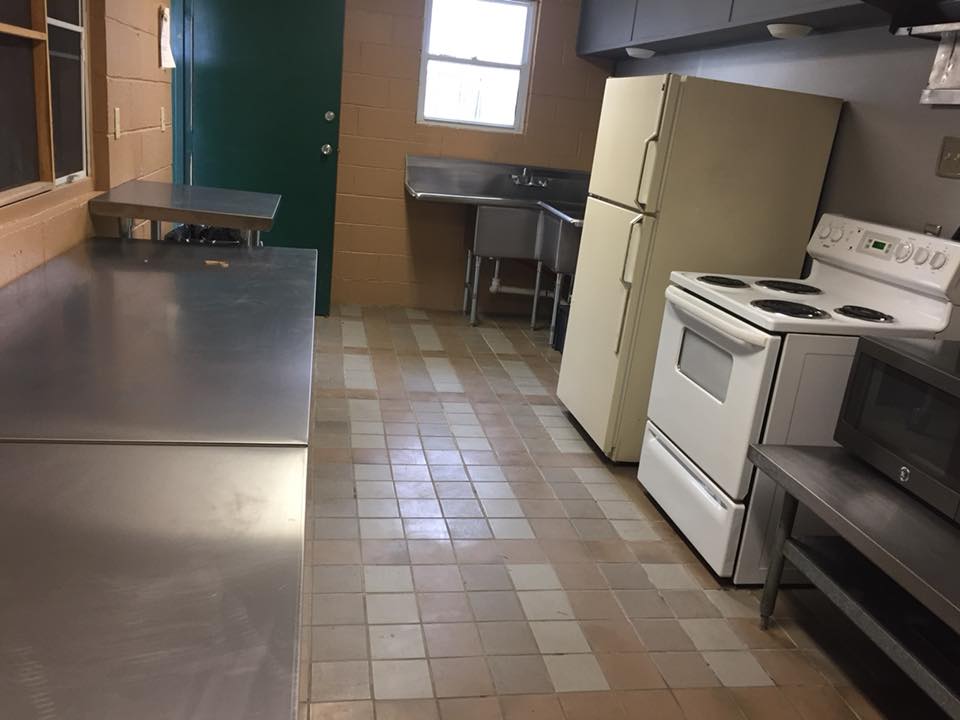 The Mason Pavilion is rented by the day on a first come, first serve basis. Rental information and contracts can be obtained by call our office at 304-728-3207 or by emailing info@jcprc.org.