Veterans Memorial Pavilion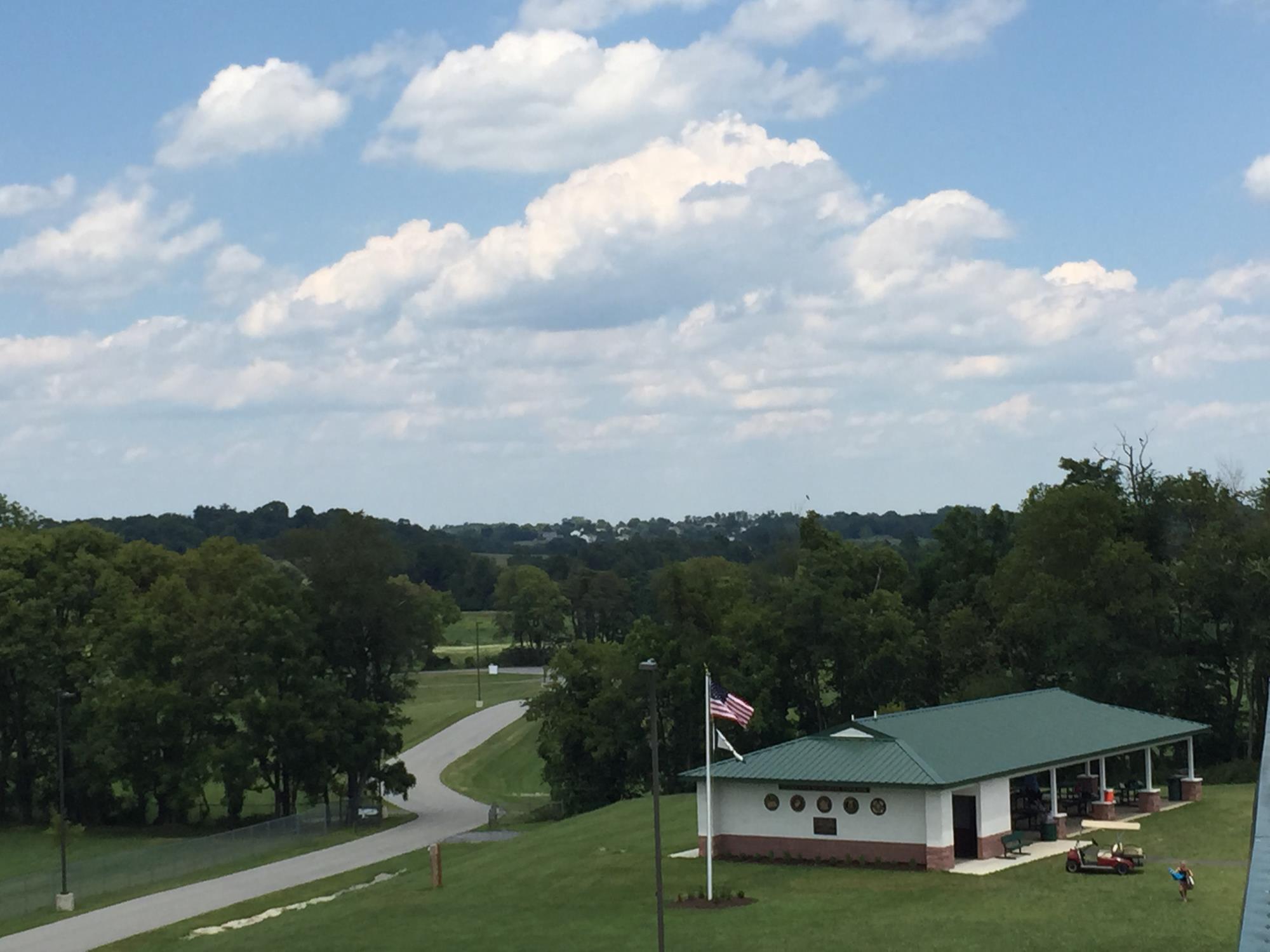 The Veterans Memorial Pavilion is located at Sam Michaels Park adjacent to the playground. The pavilion was built in 2016 and provides opportunity for community and family gatherings. Amenities include handicap accessible picnic tables, outdoor grill, and access to electrical outlets, public restrooms, playground, and park trails. The front exterior wall serves as a memorial to service members in all branches of the United States Military.
The Veterans Memorial Pavilion is available for daily rental on a first come, first serve basis. Veterans of the US Military are eligible for a rental discount with appropriate documentation at the time of rental. Availability and rental information can be obtained by calling the park office at 304-728-3207 or emailing info@jcprc.org.