Our Activity Guide is the go-to place to learn about programs and activities at Jefferson County Parks and Recreation. Activity Guides are distributed in three additions, Winter, Spring/Summer, and Fall. Please feel free to stop in a pick up the most recent edition at the Jefferson County Community Center or check out our most recent online edition.
Click here for the Fall 2021 Program Guide!
Download Your Summer 2021
Activity Guide NOW!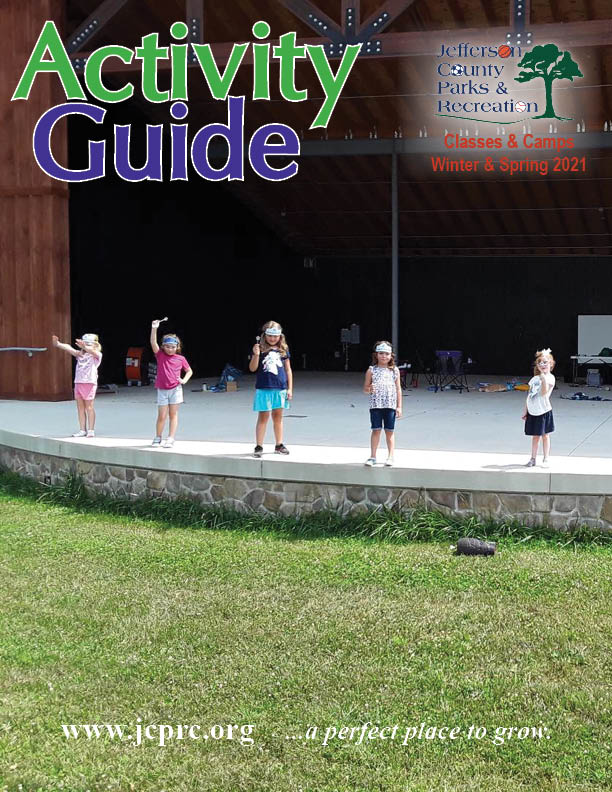 CLICK HERE TO DOWNLOAD ACTIVITY GUIDE
Fall 2020
Summer 2020

Teen & Adult
Winter/Spring 2020